Baptism Officiants in Owen Sound, ON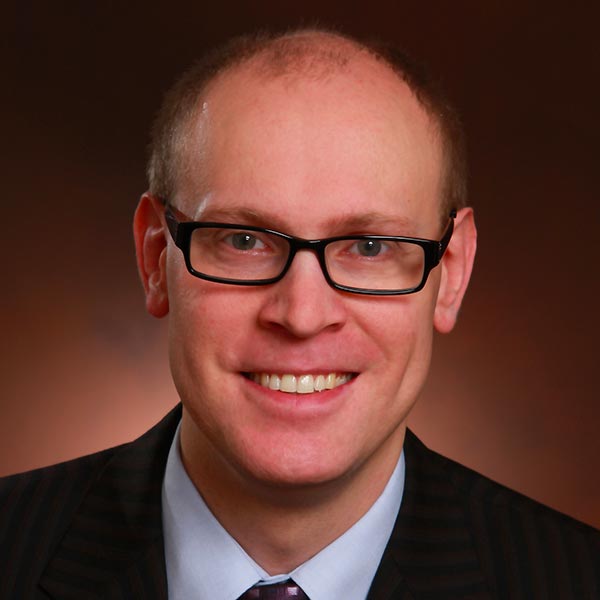 Request this officiant
You won't find a kinder more compassionate minister than David, whose energy is spent encouraging and uplifting people. David will represent your love of family and invite you and your guests to participate and welcome your new addition to your family in the ceremony of your choice. A baptism, naming or welcoming ceremony creates that special awww moment to cherish for your family and loved ones. Due to David's busy schedule, he has limited availability. Public speaking is dominant in a variety of David's endeavors. Active listening and cheerful hospitality are things David will have for you. David plays flute and guitar, enjoys canoeing, photography and appreciates art.
Allan Park, Allenford, Big Bay, Cape Croker, Chatsworth, Chesley, Clarksburg, Clavering, Collingwood, Colpoy's Bay, Craigleith, Desboro, Dornoch, Durham, Elmwood, Eugenia, Flesherton, Hanover, Hepworth, Heathcote, Holland Centre, Holstein, Inverhuron, Keady, Kemble, Markdale, Maxwell, Meaford, Mount Forest, Neustadt, North Bruce, Owen Sound, Paisley, Park Head, Pinkerton, Sauble Beach, Saugeen Shores, Shallow Lake, Southampton, Tara, Thornbury, Underwood, Walters Falls, Wiarton, Williamsford, Bognor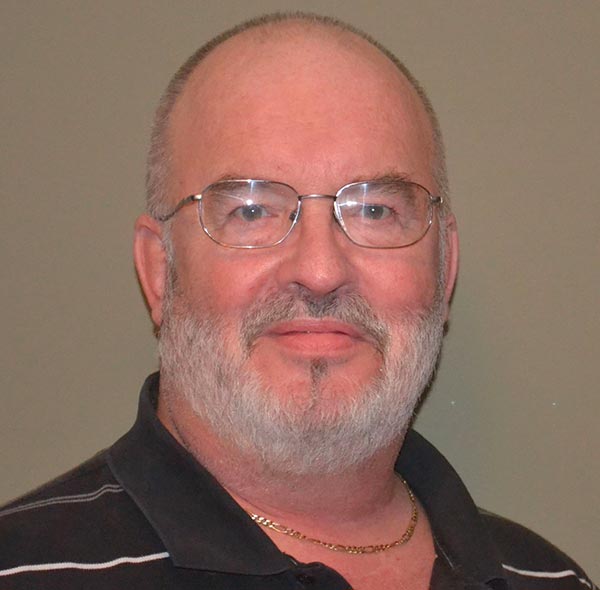 Request this officiant
See the celebration evolve in your mind's eye. The grandparents are there, fingers outstretched to touch your child's hand. Brothers and sisters, aunts and uncles, cousins come forward to see your beautiful child. Oooohs and aahhs of surprise and love sound softly over gurgles of happiness that burst forth from your baby. The sparkle in your child's eyes sends smiles of pure joy streaking across familiar faces as everyone surrounds your baby. Little legs kick out and arms thrust upward. Your heart bursts with pride and love as tears of joy well up in your eyes. Today is a day for family, of friendship of welcome, of love, of sharing. Let me help you make this day as special as you would want it to be.
Owen Sound, Bothwell's Corners, Woodford, Meaford, Thornbury, Clarksburg, Heathcote, Blue Mountains, Revenna, Rocklyn, Walter's Falls, Bognor, Rockford, Squire, Kilsyth, Keady, Chatsworth, Massie, Desboro, Scone, Chesley, Mooresburg, Holland Centre, Berkeley, Kimberley, Feversham, Singhampton, Maxwell, Badjeros, Dundalk, Proton Station, Flesherton, Ceylon, Eugenia, Irish Lake, Markdale, Dornoch, Mooresburg, Elmwood, Hanover, Allan Park, Durham, Varney, Holstein, Dromore, Hopeville, Swinton Park, Priceville, Walters Falls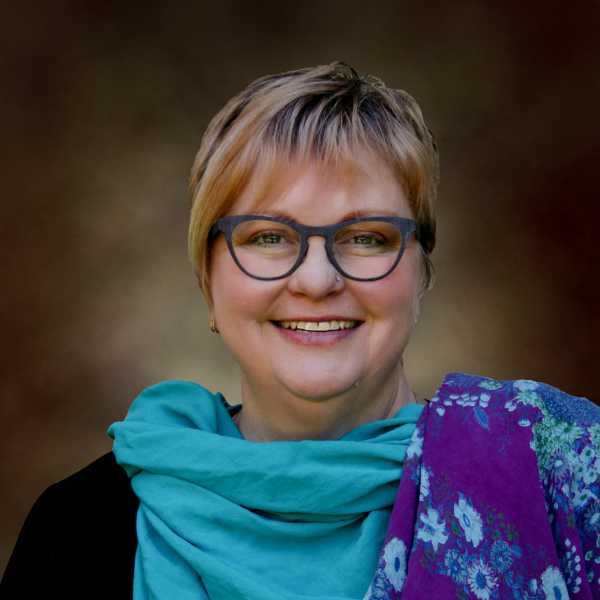 Request this officiant
I have lived 30 plus years on the Bruce Peninsula overlooking beautiful Colpoys Bay in Wiarton, where my three children grew up. Besides my pastoral work, one of my greatest passions is my bees. Beekeeping has helped me to gain more tolerance, acceptance, patience, and a strong determination to succeed. My goal is to assist you and your familiy in creating a baptism or naming ceremony that is unique to your values and personal meaning. It would give me much pleasure to be part of your special day, helping deliver a fun and spirited announcement of your new family member.
Allenford, Big Bay, Cape Croker, Lions Head, Hepworth, Owen Sound, Red Bay, Sauble Beach, Saugeen First Nations, Shallow Lake, Southampton, Stokes Bay, Tara, Wiarton
Baptism Stories
Not being of a religious background, we were not sure how to welcome our son Liam into the spiritual world. Your ceremony and readings fit our family perfectly. The memories will live in our hearts forever. The naming ceremony helped to solidify the amazing extended family our son Liam has. We were very lucky to have found your service. Many thanks for making Liam's day so special.Iggy Greenwoos& Liam Scott
Liam-Scot Iggy Greenwood