Baptism Officiants in Southampton, ON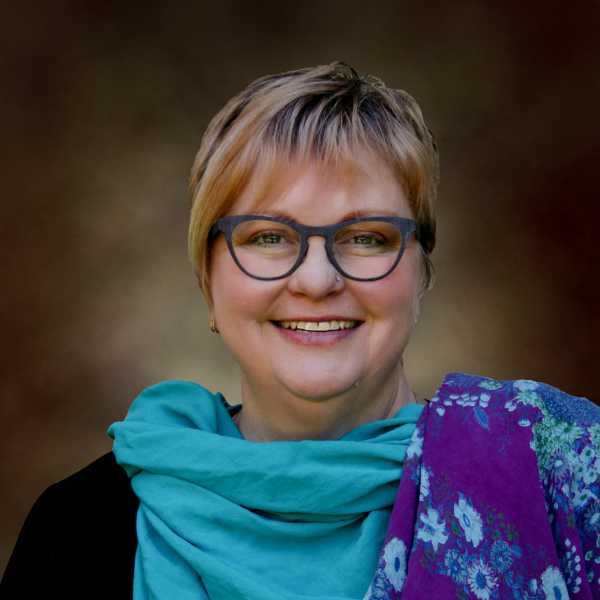 Request this officiant
I have lived 30 plus years on the Bruce Peninsula overlooking beautiful Colpoys Bay in Wiarton, where my three children grew up. Besides my pastoral work, one of my greatest passions is my bees. Beekeeping has helped me to gain more tolerance, acceptance, patience, and a strong determination to succeed. My goal is to assist you and your familiy in creating a baptism or naming ceremony that is unique to your values and personal meaning. It would give me much pleasure to be part of your special day, helping deliver a fun and spirited announcement of your new family member.
Allenford, Big Bay, Cape Croker, Lions Head, Hepworth, Owen Sound, Red Bay, Sauble Beach, Saugeen First Nations, Shallow Lake, Southampton, Stokes Bay, Tara, Wiarton
Baptism Stories
The welcoming ceremony had a personal quality, with the beautiful poem and readings, that made it special for us as parents. The extra TLC you added to the ceremony made it extra special. You were warm and friendly, organized and thoughtful and we would have you back anytime! Thanks again for a wonderful memory!
Ivy